Would you like to access your financial information from anywhere, on any device, with just the click of a button?
Using the most up to date cloud-based accounting software will make this a reality. We recommend using Xero as it is simple to use, secure and reliable. Time saved on your accounts, is time gained for running your business. With accurate and real time information, you will feel more confident about the future. You will be able to understand, and effectively plan for, the growth of your business.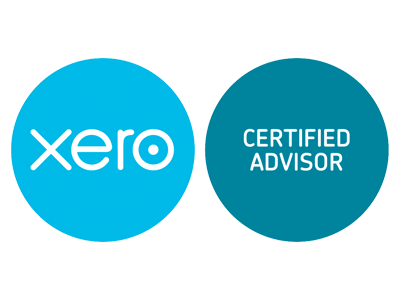 If your finance team need training on Xero accounting software then we are here to help. As a Xero Certified Advisor, we can offer bespoke one to one or small group training to help you learn the basics to get started, or to increase your knowledge of the more advanced features of the software.